CERTIFIED MARKETING CONSULTANTS
Your Strategic Business Partner
A Leader in Strategic Business Advisory Services for the Promotional Products Industry.
A Leader in Strategic Business Advisory Services for the Promotional Products Industry.
The sale of your business can be an arduous and time-consuming process that can take you away from running your business unless you have the right financial advisor.
We will carefully review your products and/or services as they apply to your market as well as those of other markets to develop the appropriate acquisition criteria and strategy.
A critical management tool for any business owner is the knowledge and understanding of his business's value as determined through fact-based analysis.
We've developed a subscription program to provide your company with detailed industry-specific information to help you increase sales, margins, and profitability.
Nancy Gray
Former Owner of Gray Logowares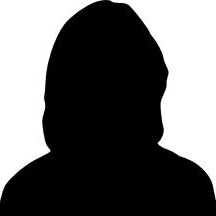 CMC helped us during every step to sell our distributorship. First, they did the Business Valuation to determine how much we could expect. We weren't absolutely sure we wanted to sell the company and they were patient. When we decided to go forward, they found a good buyer very quickly and for more than the valuation amount. CMC handled all the details. Things are wonderful and business is unbelievable! Thanks again CMC!
Jason Tunick
Former Owner of Factory Direct Promos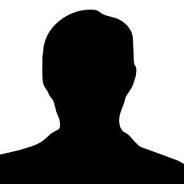 I recently completed the sale of my company with the assistance of Certified Marketing Consultants. There were a number of obstacles that had to be overcome. The professionals at CMC helped me through those challenges using their industry knowledge and experience. As a result, the deal was successfully completed. Thank you, CMC.
John Card
Former Owner of Card Calendar Publishing, LLC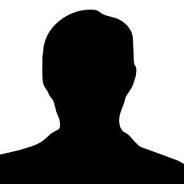 Certified Marketing Consultants, especially John Schimmoller, recently helped me to decide to sell a portion of my business. They did everything from valuation of the business and solicitation of buyers and negotiation with the purchaser, including actual documents. I would highly recommend their professional approach to anyone in this industry.
Paul Haggerty
Former Owner of STAKKERS, Inc.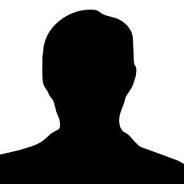 As a result of my retirement I recently sold our Distributorship after 23 years in the business. With the professional guidance of John Schimmoller from the Business Valuation to the final closing everything was handled with the highest level of integrity. I can simply say Certified Marketing Consultants did an outstanding job helping me get on with my retirement while at the same time finding a qualified buyer.
Ready For a Consultation?
Industry-Specific Consulting Services
Certified Marketing Consultants provides financial advisory services to clients in the Promotional Products Industry.